Highly Loaded Seed Colorant
Colorizer is a seed treatment colorant for use with any aqueous based seed treatment product designed for slurry application.
The use of a jar-test to confirm compatibility is recommended prior to large volume mixing.
Use Rates
Add Colorizer to slurried treatments at a rate of 0.25 to 1.5 fluid ounces per 100 pounds of seed.
Rates can be adjusted to achieve a wide range of performance and hues. Select rate based upon preference for seed color intensity.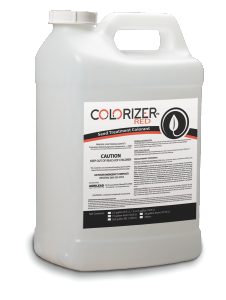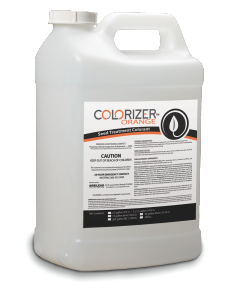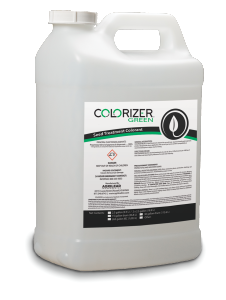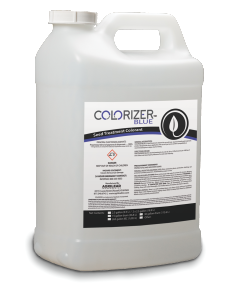 COLORIZER RED
2 x 2.5 Gallon Case (AC-COR225)
15 Gallon Drum (AC-COR15)
30 Gallon Drum (AC-COR30)
265 Gallon Tote (AC-COR265)
COLORIZER ORANGE
2 x 2.5 Gallon Case (AC-CO01225)
15 Gallon Drum (AC-CO0115)
30 Gallon Drum (AC-CO0130)
265 Gallon Tote (AC-CO01265)
COLORIZER GREEN
2 x 2.5 Gallon Case (AC-COG225)
15 Gallon Drum (AC-COG15)
30 Gallon Drum (AC-COG30)
265 Gallon Tote (AC-COG265)
COlORIZER BLUE
2 x 2.5 Gallon Case (AC-COB225)
15 Gallon Drum (AC-COB15)
30 Gallon Drum (AC-COB30)
265 Gallon Tote (AC-COB265)